Are you the kind of person who hates throwing anything away? We are right there with you! Let's make 2021 the year where sustainability is at the front of our minds and turn some of our unwanted items into beautiful DIY projects. From reusing wine bottles to old sweaters, these ideas will ensure that nothing goes to waste. After all, as it's often said, one person's trash is another's treasure, right? Read ahead to get inspired by these easy DIY ideas for ordinary household objects that anyone will have.
Wine Bottle Wind Chime

Liven up your garden or terrace by creating a wind chime using recycled wine bottles. For this easy DIY all you have to do is string the bottles together.
Map Lamp

Love to travel? Buy a really cheap lamp (or use one you already have!) and glue a map around the shade. If you are wanting a shaggy effect, you can even cut the map into strips and glue it onto the shade. It is best to use a non-glossy map as the thinner the map, the better the light will shine through.
Succulent Egg Planters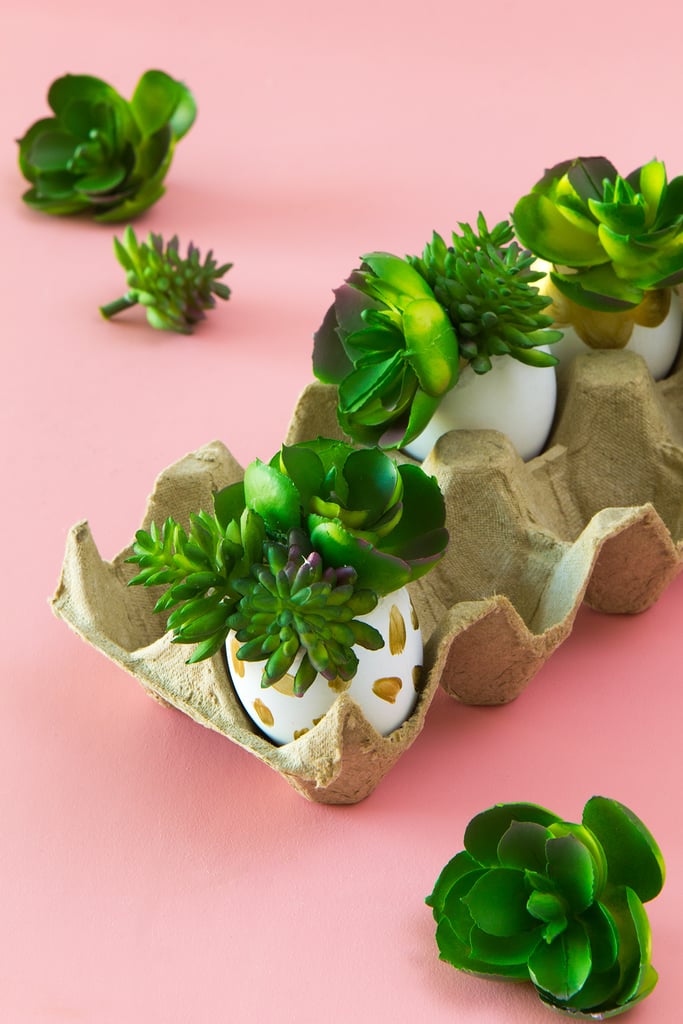 Instead of throwing out your egg shells you can use them
to create these adorable 
succulent egg planters.
Sweater Pillow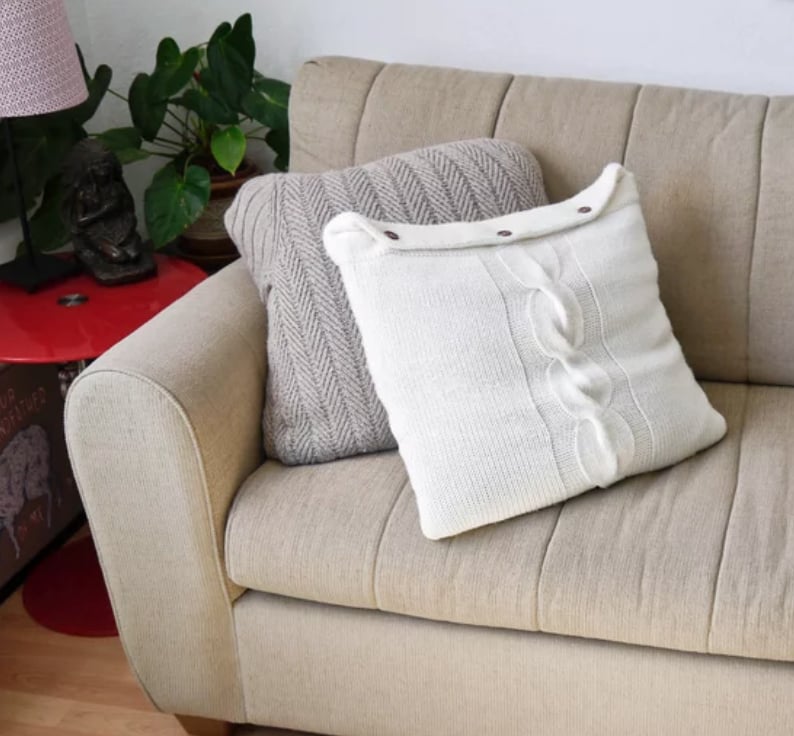 Have old sweaters that you're just not sure what to do with? You can cut up an old sweater and turn it into a pillow — perfect for those ugly Christmas sweaters that you never wear!
Succulent Pin Bracelet

You'd be shocked at how sophisticated a safety pin bracelet can look. It's not only beautiful, but it also makes a very eco-friendly fashion statement.
The best part of the safety pin bracelet is that anyone can make it. It only takes some common craft materials, time and a little patience! Take a look at the instructions.
Plastic Bag Basket

Do you have extra plastic bags laying around? Instead of throwing them out, you can braid plastic bags together to make a useful basket. Get more instructions here.
Rose-Petal Bath Salts
After a particularly rough week, you will want nothing more than a steaming, relaxing bath. But why use store-bought bath products that are expensive when you can make your own? Try out this bath salt DIY using left over flowers from Mother's Day or any special occasion.
Check out the original article for even more ideas!
Original Article: https://www.popsugar.com/smart-living/Cool-Upcycling-Projects-24338804
---